About Me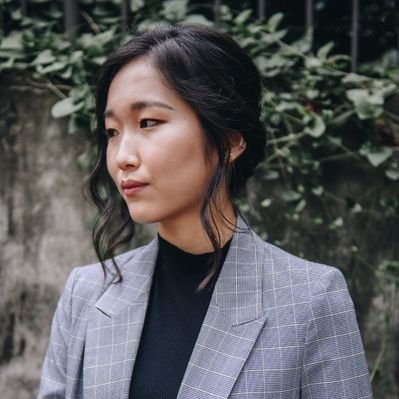 I will be starting my PhD in Machine Learning this fall at the Georgia Institute of Technology, where I received my BS and MS degrees in Computer Science under the supervision of Dr. James Hays. During my Master's, I was awarded the Marshall D. Williamson Fellowship.
Previously, I was a visiting student with the Autonomous Vision Group under the supervision of Dr. Andreas Geiger at the Max Planck Institute for Intelligent Systems.
My research interest primarily lies in the intersection of computer vision and machine learning. Outside of school, my interests include traveling, tennis, violin, piano, and soccer.